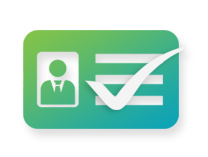 As part of our regulatory obligations to ensure our products are not sold to those under the age of 18, if you want to make a purchase from our website, we require that you confirm that you are over the age of 18.
England, Wales and Scotland have introduced a law that prohibits the sale of e-cigarettes to under 18's.
Join the largest e-cigarette community today!