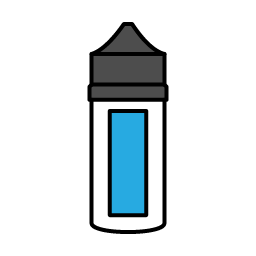 At Love E-Liquid, we are dedicated to bringing you the best e-juice & e-cigs supplies at affordable prices. We bring you the best brands, uncut juice flavours that match the taste and preference of every Vaper. We provide UK made E-juice, known for exceptionally high quality premium juice with various flavours. We buy our products direct from the manufacturer, taking the middleman out of the question. In fact, every product we sell undergoes through a thorough quality check before it is put on our shelves.
Our goal is to provide customers with excellent products, great prices, great customer service and fast shipping. We are proud of the fact that all the products are environment free of contaminates and dust: our quality control agents test every product before it leave our store.
Join the largest e-cigarette community today!